About Robert
Robert Fraass is a writer, editor and marketer with more than 35 years of professional experience, starting with a weekend sports desk gig followed by an internship at age 18 for his hometown newspaper.
I went on to attend the University of Nebraska-Lincoln, where I received a bachelor's and master's degrees in journalism and mass communication studies. I am a certified American Writers & Artists Institute content marketer and hold a certification with the Association of Proposal Management Professionals.
My experience includes:
Early career newspaper jobs as a reporter and editor
Work as communications director for a Catholic nonprofit and editor of its award-winning magazine, Columban Mission
Proposal management and marketing content for Fortune 500 FinTech and insurance companies
Ghostwriter for B2B and B2C books and the editor for several nonfiction titles
SEO and content marketing writing and strategy
Business reporting for consumer and B2B audiences
Both full-time and freelance gigs as a computer industry journalist
Voice-over talent for radio commercials and corporate multimedia projects
Extensive work as a freelance writer and editor since 2002
Publication and marketing collateral design
I also spent one year as an adjunct journalism lecturer.
See why clients and employers turn to me to meet their needs for superior writing, editing, and marketing content and strategy.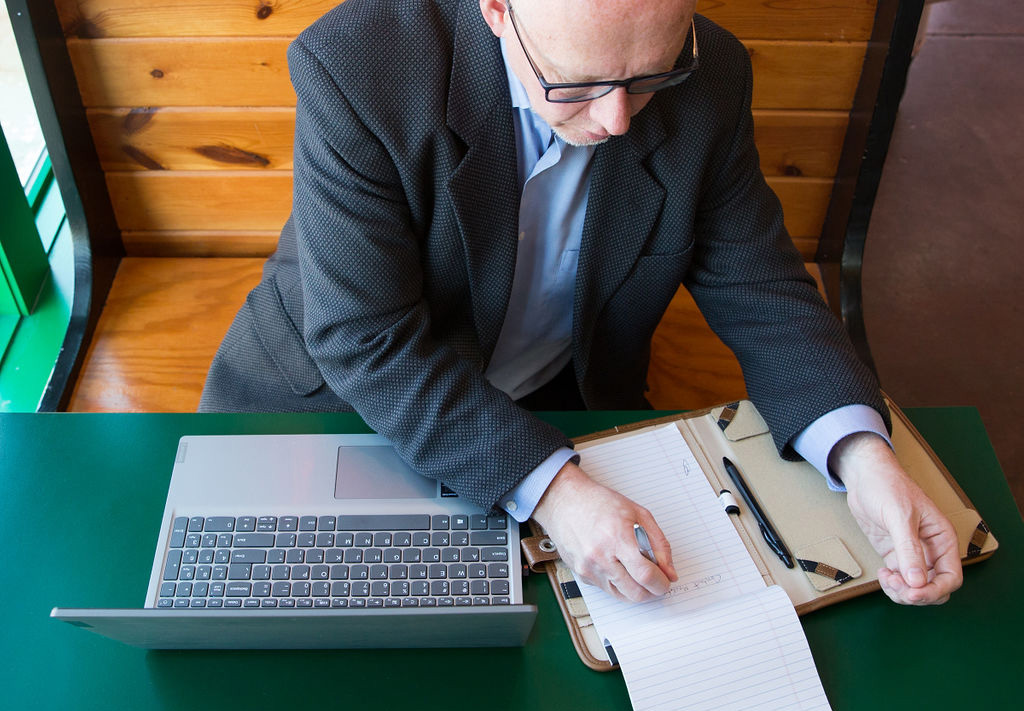 My pledge to you—highly professional and friendly service that provides the results you want.
Contact me today, and let's discuss your communication needs.