---
Results-driven Writer, Editor & Storyteller
Good writing has clear results.
Words sell, educate, entertain, inform and inspire. But not everyone has the time to produce effective content that achieves results. That's where Robert Fraass Writing, Editing and Content Marketing comes in. Put my decades of communications experience to work, and your story will engage audiences and reach your goals.
Based in Omaha, Nebraska. Ready to work worldwide.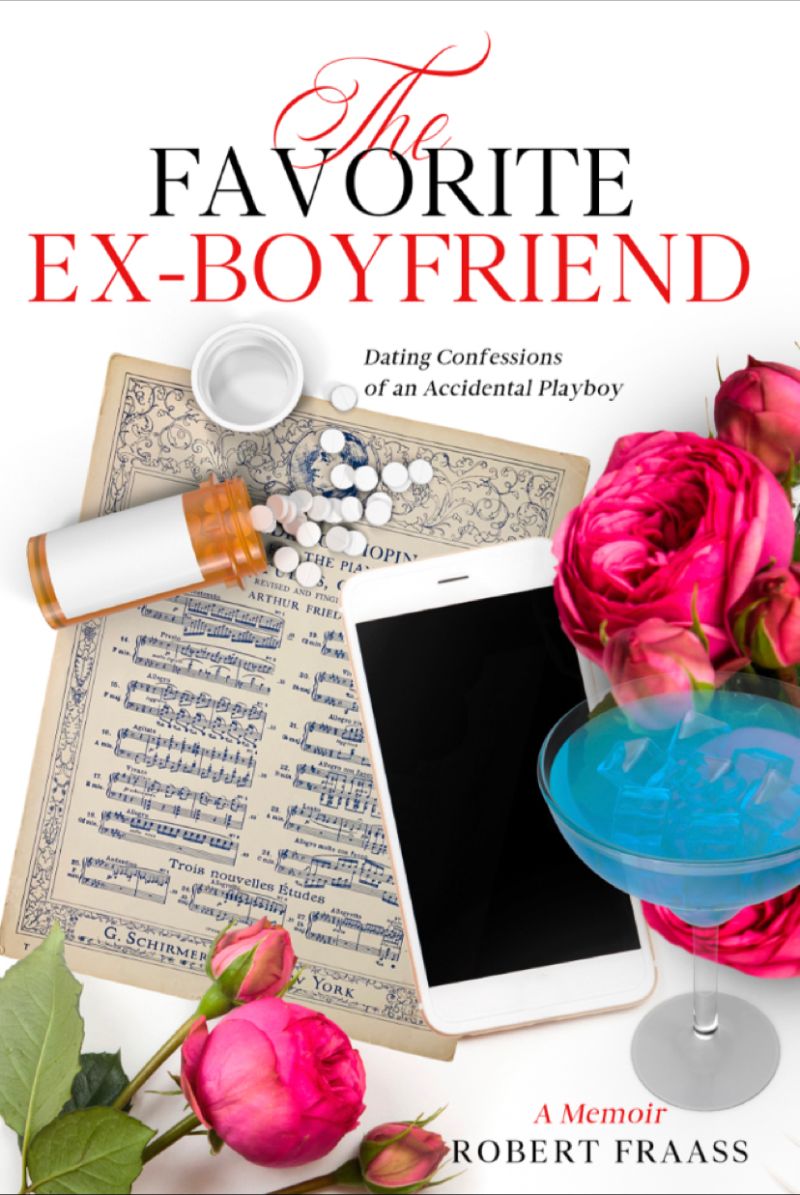 Order Your Copy Today!
Order "The Favorite Ex-Boyfriend: Dating Confessions of an Accidental Playboy" as a paperback or for your Kindle!
My nearly 40-year career has been built on writing and editing for all kinds of forums—newspapers, magazines, marketing communications, ghostwriting and proposal management, to mention a few.
But it gnawed at me in recent years that I had never written my own book. About Christmas 2021, I finally typed "Chapter 1" as the start of a memoir people have asked me to write for years. I finally found the inspiration to pull it off.
Synopsis
After Robert's divorce at age 37, he thought he knew what would come next—a new love followed by a second marriage, a house in the suburbs, maybe one more child and definitely a new dog.
His quest for a standard-issue Midwest lifestyle, however, never took off. Instead, he entered the world of online dating to find plenty of interested women who would always come (is this intended to be innuendo)—and then always go because of their decision or his.
Now after more than 20 years of dating, more than 200 first dates and seven girlfriends, Robert brings to life for readers his has stories to tell. Oh, does he ever. Remarkable tales about a quixotic quest for love. His path has more twists and turns than a Lifetime channel marathon, with stories that range from the comically absurd to the poignant to the tragic.
Along the way, Robert wrestles with family issues, aging, the foibles of the dating lifestyle, and the human condition. Middle-age daters will recognize themselves in his shoes and those of his partners with a knowing smile, and everyone else will just be gobsmacked.
Get your paperback or Kindle version from Amazon today!
My pledge to you—highly professional and friendly service that provides the results you want.
Contact me today, and let's discuss your communication needs.